This weekend at The Brandywine
This weekend Flint and I went to the Brandywine art museum. We couldn't take pictures inside but we did get a shot of this butterfly: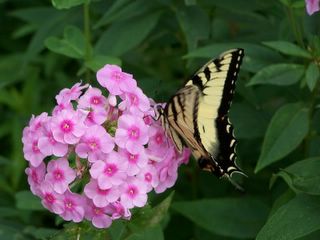 butterfly

We also made friends with some of the livestock sculptures outside: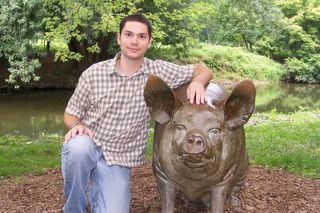 Flint and the Pig

We also ate way too much at an amazing dinner. Hank's,right across the street from the museum.