Car show
This weekend I flew down to North Carolina to help Dad show his 1967 Olds W30 4-4-2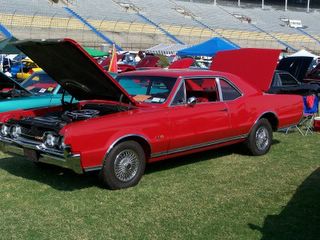 4-4-2

It was hot at the car show but lots of fun. We got to see a real Herbie from the first movies as well as a real General Lee (must have not been jumped! Yeeehaw!).
It was an ice short visit with my grandparents, great-grandma and Susan and Dad. Oh yes, and the weenie dogs.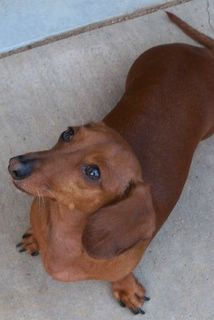 Katie

This weekend I head to Atlantic City to Stitches East!