Danger! Danger!
Dangerous knitting time hog
Blogger decided to eat my Template (and all my sidebar information) the other day when I was trying to upload a post. I spent hours rebuilding it. Grrr. Anyway, that's why things look a bit different over there. All in all, a few minor improvements I like.

Dangerous Stashing
So I'm looking over my bank statement and I see a transfer to:
CRA*KNITPICKS
Does anyone else read that as 'crackKnitpicks'? If so, it explains the sum that was transferred from my bank, and a whole new meaning to 'stash'.

Dangerous Shopping!
So my favorite LYS gives a discount after you spend $300. I'm pretty sure I know what I'm going to be blowing my discount on. The new RYC books and a pile of RYC yarn. I haven't seen the yarns and books in person yet, I get to do so tonight. I'll leave my credit card at home.
Look at this stuff though: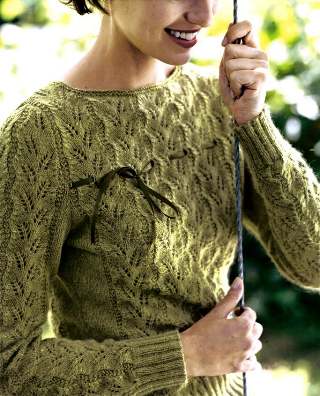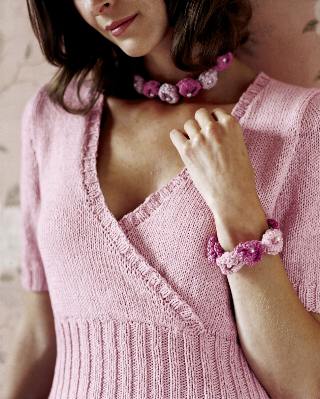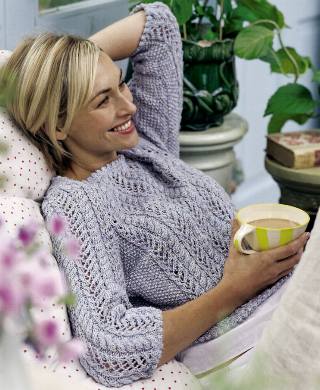 I'm sure I'll make this sweater. Something in it reminds me of The Thing I submitted to Knitty. I haven't heard about that yet, BTW. I assume no news is good news.