Enable
I just received the cutest sheep beads for my DPN protectors. I should have them up in my
shop
later tonight/tomorrow AM.
edit: More like the end of the week. I realized I'm almost out of black caps!
Hey, Anne and lace addicts, have you seen
this
pattern?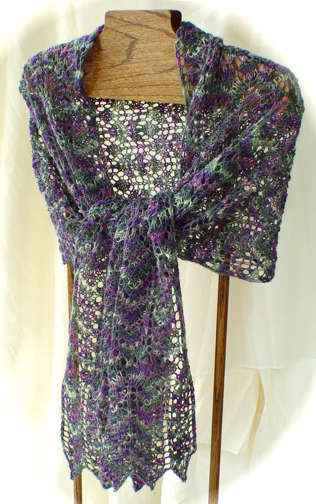 I have also heard through the grapevine that
Brooks Farm
, a favorite vendor at yarn fests has a new %100 wool yarn called "Solana". Race you at Maryland.
Have you ever tried a
soap sock
? A great way to add wool in the bathroom- highly recommended!
Rosies has a
bunch of fun
going on, including three classes for the Interweave Entralac kneehigh socks. I'll be taking at least the first one. I hear they have new Koigu too.